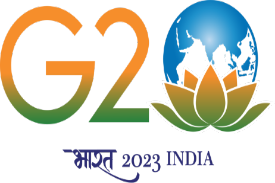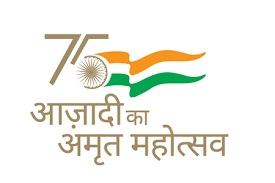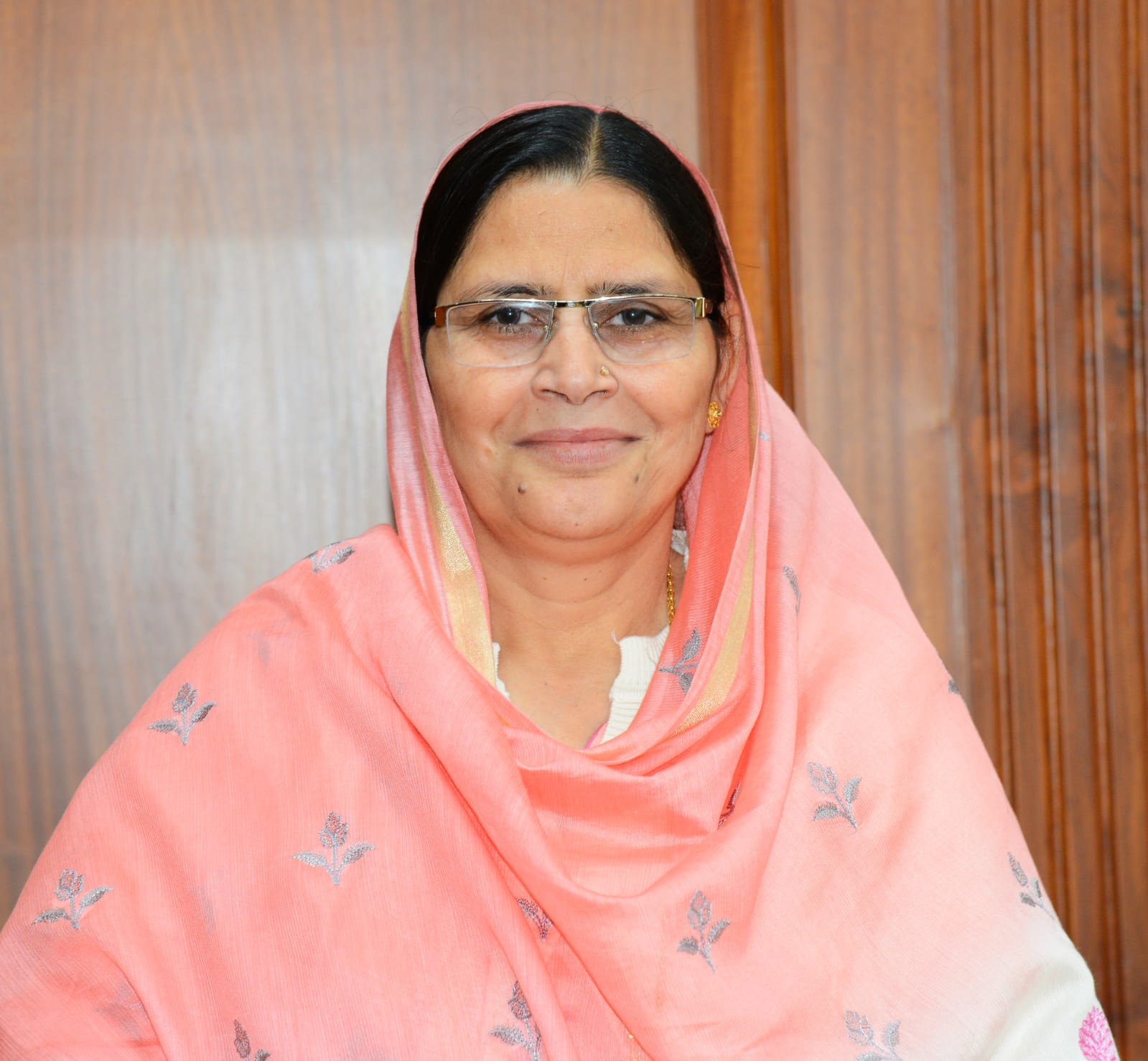 Smt. Kamlesh Dhanda
Women & Child Dept. Minister

Sh. Manohar Lal
Hon'ble Chief Minister of Haryana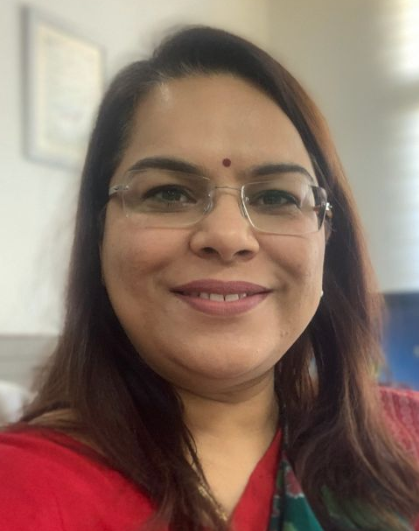 Smt. Amneet P Kumar
IAS, Commissioner & Secretary
About Department
The Directorate of Women and Child Development is functioning w.e.f. 1-4-92 vide notification No. 79-SW I/92 dated 10th February,1992 after getting bifurcation from social welfare department. In its capacity as a nodal agency looking after the advancement of women and children, the Department formulates plans, policies and programs and coordinates the efforts of both government and non-governmental organizations working in the field of women and child development. The Department and its constituents organizations work in close co-operation with the social organizations and international agencies like UNICEF, World Bank, UNFPA etc. to achieve the goals of development of women and children. The Department is implementing various schemes for overall development of women and children under state, central and with assistance of international agencies. women and child development. The Department and its constituents organizations work in close co-operation with the social organizations and international agencies like UNICEF, World Bank, UNFPA etc…
Read More
Haryana Creches (Palna)
Opening of 500 new Crèches for the children of working women in year 2020-21 realising the need of working women in different sectors and to open Crèches with modern facilities.
What a Creche is and for whom?
A safe place where parents, during their time of work, can leave their children who in the age group of 6 months to 6 years.
A place where young children are nurtured and taken care of in presence of a trained childcare worker.
A place where children are given opportunities to learn to develop to their full potential.
A place where children get appropriate nutrition and stimulating environment.
A place where all the needs of the children are fulfilled.
Department of Women and Child Development signed an MoU with Mobile Creches to provide training and technical support for setting up creches on 8th March 2021. 30 Model crèches have been launched by Hon'ble CM on 8th March 2021 and Model creches are functional as per norms.
Read More